DESCRIPTION
Have you had trouble trying to locate companies and organizations in China? We put together this essential guide to help you connect with the people who can make and promote your things in China and assist you to design products, buildings interiors, furniture, fashion and services for the Chinese market. One hundred pages of essential contacts to provide an invaluable resource for your design and manufacturing activities whether you are designing for one billion people in China or manufacturing in China for global markets.
If you have an office in China it is not too late to be listed.
We update listings several times per year. We expect to be shipping January 2014 and to do the first update of content in March.
CONTENT
Design associations and societies in China
Design exhibitions in China
Design conferences in China
Design consultants with offices in China
Design events in China
Chinese government design organizations
Design schools in China
Prototype companies in China
Toolmakers in China
Research companies in China
Advertising companies  in China
Architecture in China
Automotive design in China
Entertainment design in China
Design Education in China
Fashion and textile design in China
Furniture design in China
Industrial design in China
Interior design in China
Landscape architecture in China
Toy design in China
Transportation design in China
Buy the book at: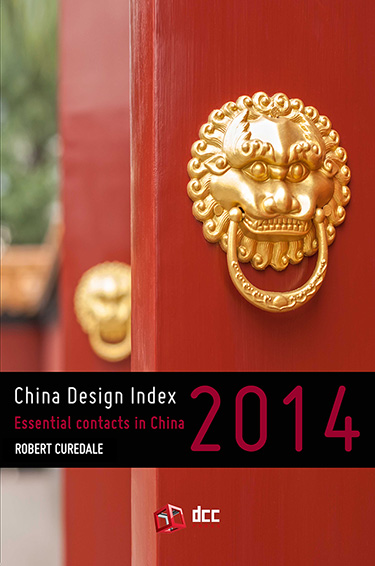 Related articles