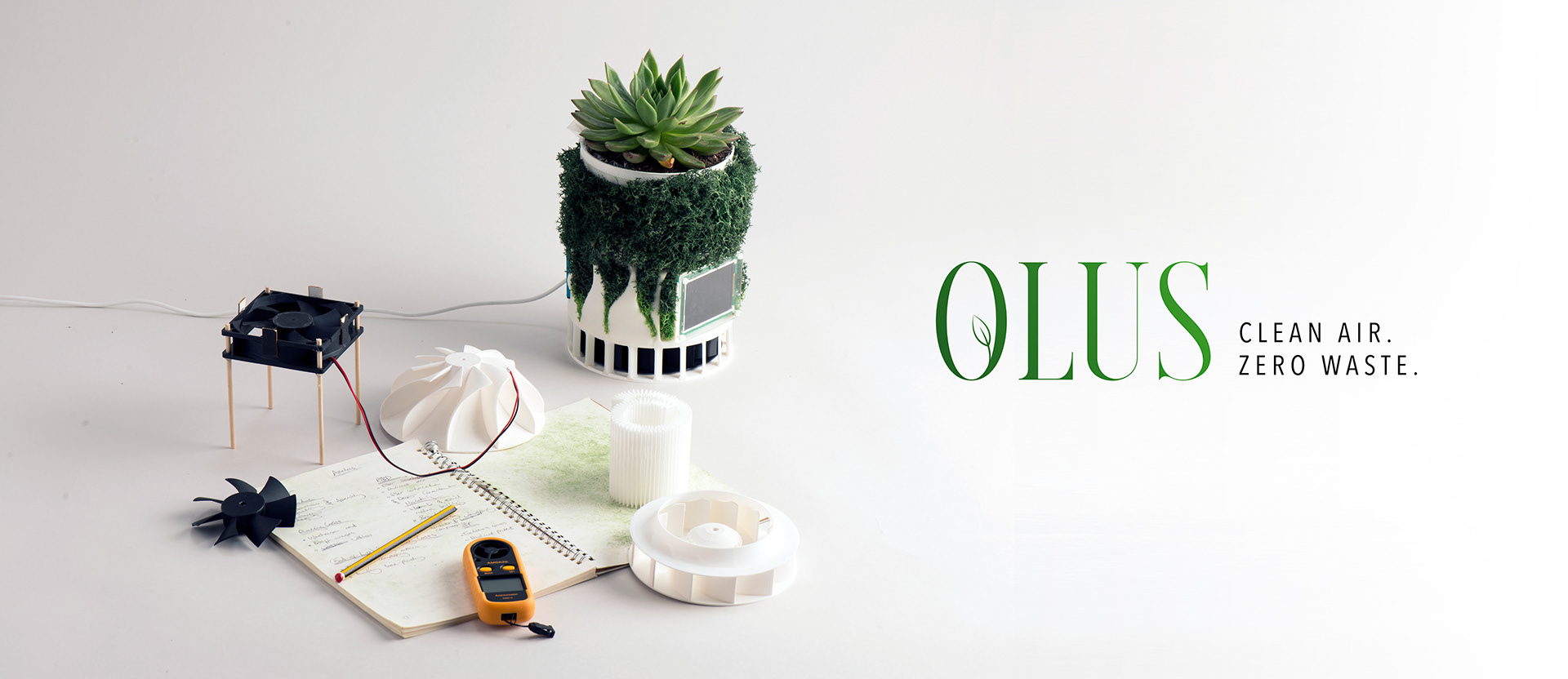 Since Biophilic design is a new field, design proposals are still kind of primitive or focusing on interior design and architecture, it is hard to find a good example of biophilic design applied to product design.
Therefore I was glad to find this product by designer Louie Duncan, which is a great example of applying biophilic design for industrial design – product design.
Find more about OLUS at his page.
Want to know more about Biophilic Design? Visit my post about it.