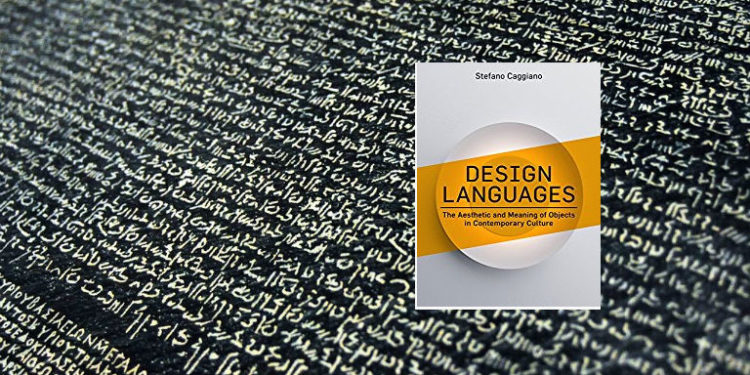 Design languages began with the industrial revolution as a response to the emergence of machine culture and mass production as it encountered traditional artisan aesthetics. These base languages evolved into a set of aesthetics that are expressed today among various design languages.
Design Languages
by Stefano Caggiano
a design language can be compared to an iceberg: there is its above-water, visible forms–its aesthetic, and a submerged, imperceptible body–that deeper cultural content upon which the aesthetic is based and only thanks to which that aesthetic can even be perceived as meaningful
The book begins with the origins of aesthetic movements in the 1850s to 1950s and moves on to the articulation of the early languages into threads which exist in contemporary culture. The final section of the book discusses contemporary design culture from the perspective of the threads of environmental sustainability and our daily immersion in digital technology.